About Us
Daniel Literary Group is a literary agency representing quality nonfiction books for adults.
Our authors are recognized and published across a variety of categories including narrative nonfiction, religion/spirituality, business, pop culture, practical advice, social issues, and biography/memoir.
We take pride in our ability to come alongside our authors and help strategize about where they want their writing to take them in both the near- and long-term. Forging close relationships with our authors, we help them with such critical factors as editorial refinement, branding, audience, and marketing.
We are committed to finding the ideal publishing home for each of our authors--a home where their books can reach the broadest possible audience.
Founder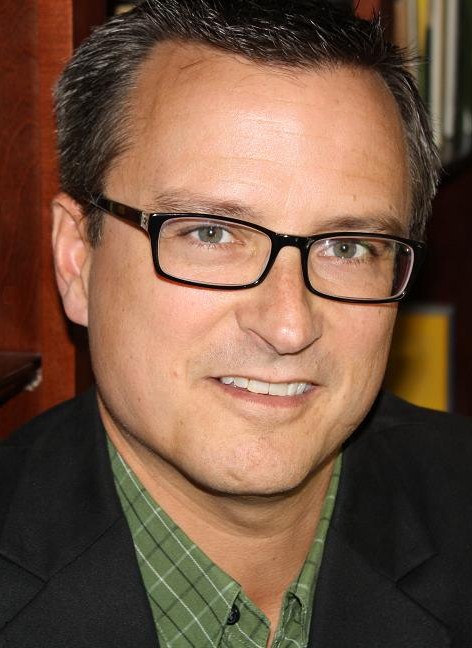 Greg Daniel founded Daniel Literary Group in early 2007 after more than ten years in publishing, six of which were at the executive level at Thomas Nelson Publishers where he was Vice President and Associate Publisher for W Publishing Group, a trade book division of Thomas Nelson.
Greg has had the honor of working with such critically acclaimed and New York Times bestselling authors as Matthew Paul Turner, Nadia Bolz-Weber, Sara Miles, Jon Sweeney, River Jordan, Jeanne Bishop, and David Dark. Greg has also been involved with publishing books by a number of celebrity personalities, including Bono, George Foreman, and "Black Hawk Down" hero Cpt Jeff Struecker.
With his publishing background, Greg brings a keen editorial eye to the projects he represents. He teaches writing workshops at a handful of conferences each year. Greg also provides consulting services to authors who need help determining their best entryway into publishing in an ever-evolving market.
New Releases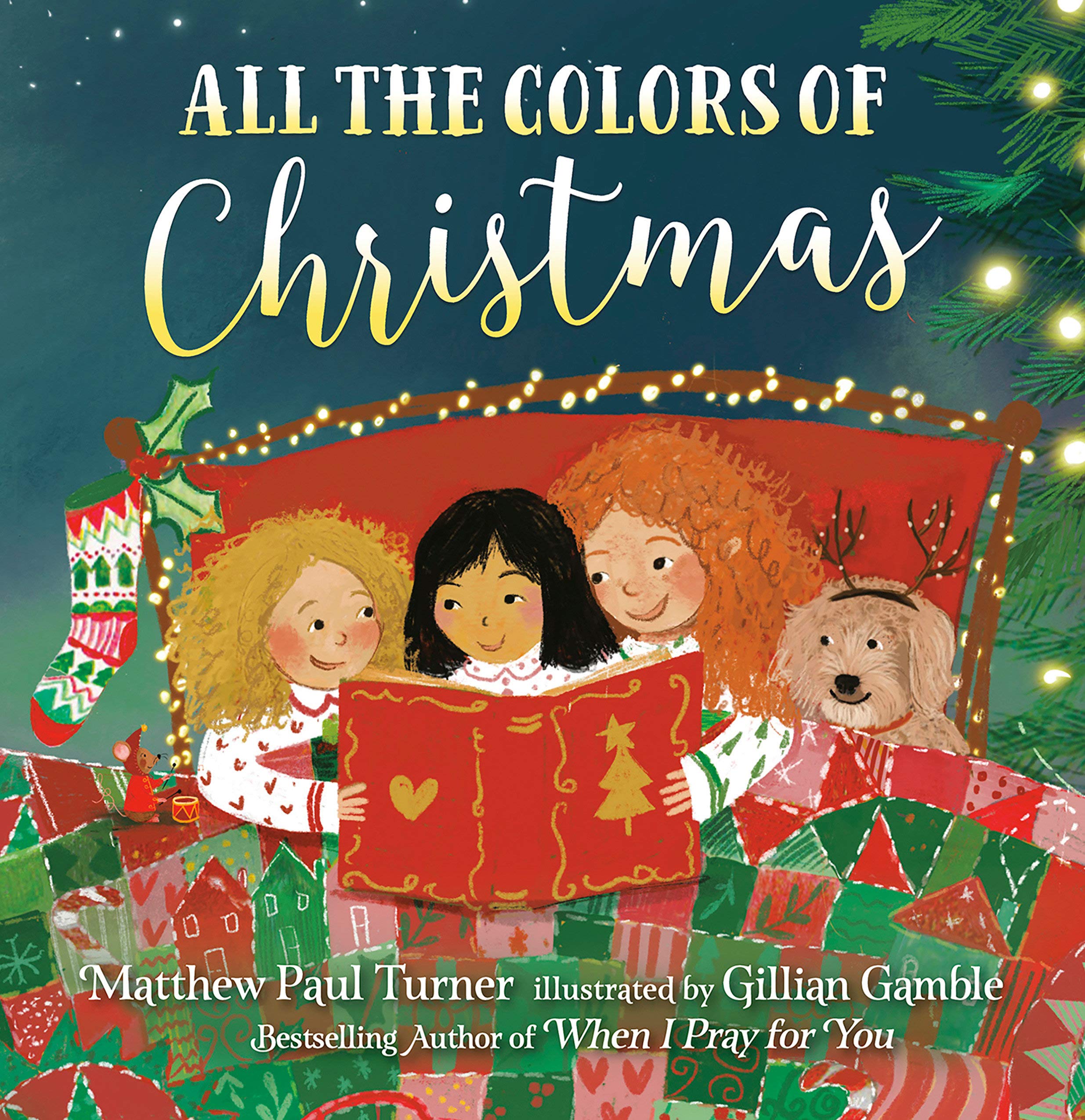 All the Colors of Christmas
Matthew Paul Turner
USA Today bestselling author Matthew Paul Turner's ALL THE COLORS OF CHRISTMAS (Convergent/Penguin Random House). Turner captures the wonder of Christmas and the joy of Jesus' birth in a lyrical exploration of what makes the season so colorful, magical, and personal.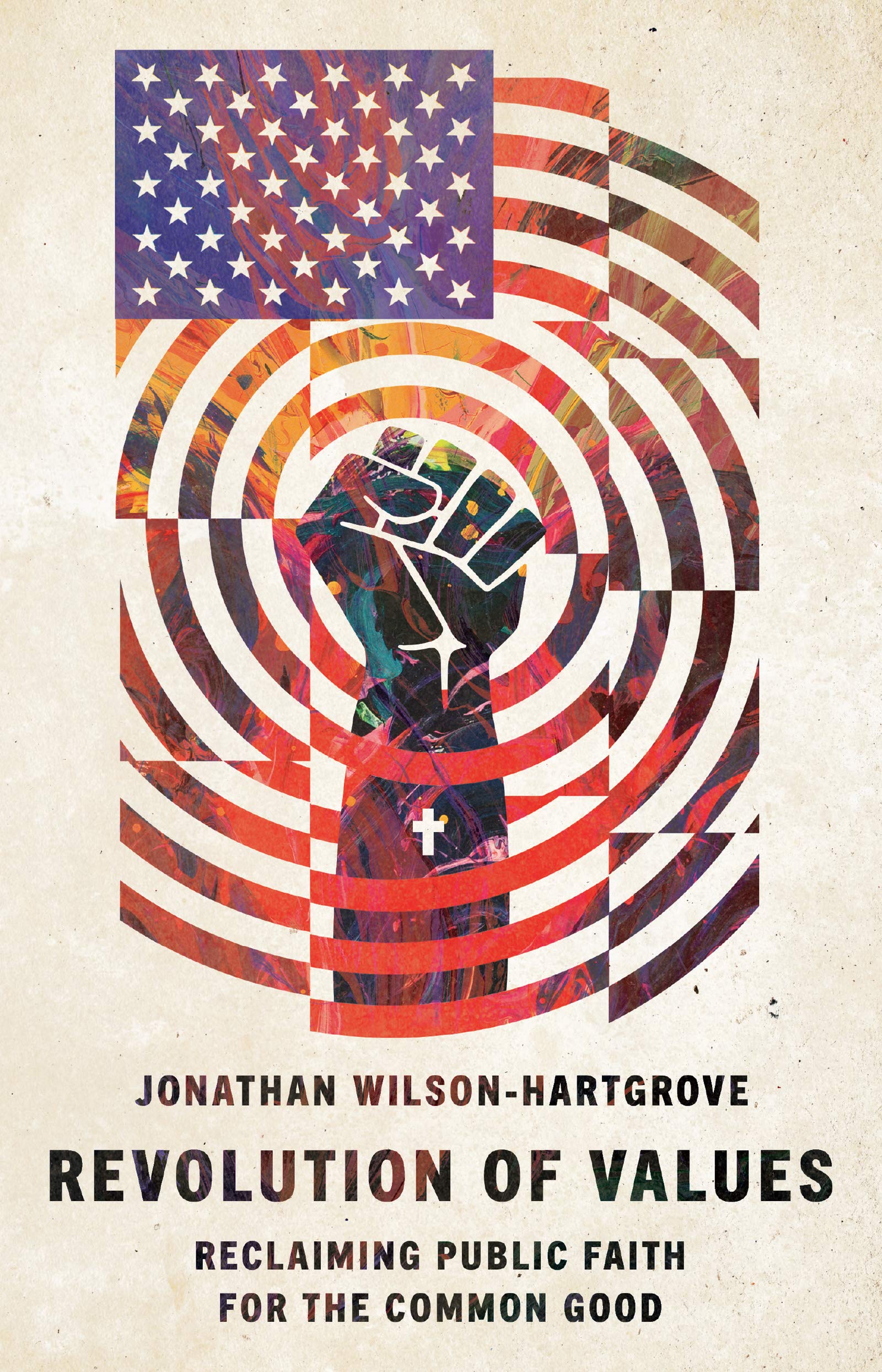 Revolution of Values
Reclaiming Public Faith for the Common Good
Jonathan Wilson-Hartgrove
Jonathan Wilson-Hartgrove's REVOLUTION OF VALUES: RECLAIMING PUBLIC FAITH FOR THE COMMON GOOD (InterVarsity Press), in which the author explores how religious culture wars have misrepresented Christianity at the expense of the poor, and how listening to marginalized communities can help us hear God's call to love and justice in the world.
Jonathan has served as a scribe for the moral movement in America today. In Revolution of Values, he tells the truth about how the Bible was hijacked by the religious right. But more importantly, he highlights the people who are challenging a false moral narrative and shows us how faith can revive the heart and soul of this democracy.


William J. Barber II, cochair of the Poor People's Campaign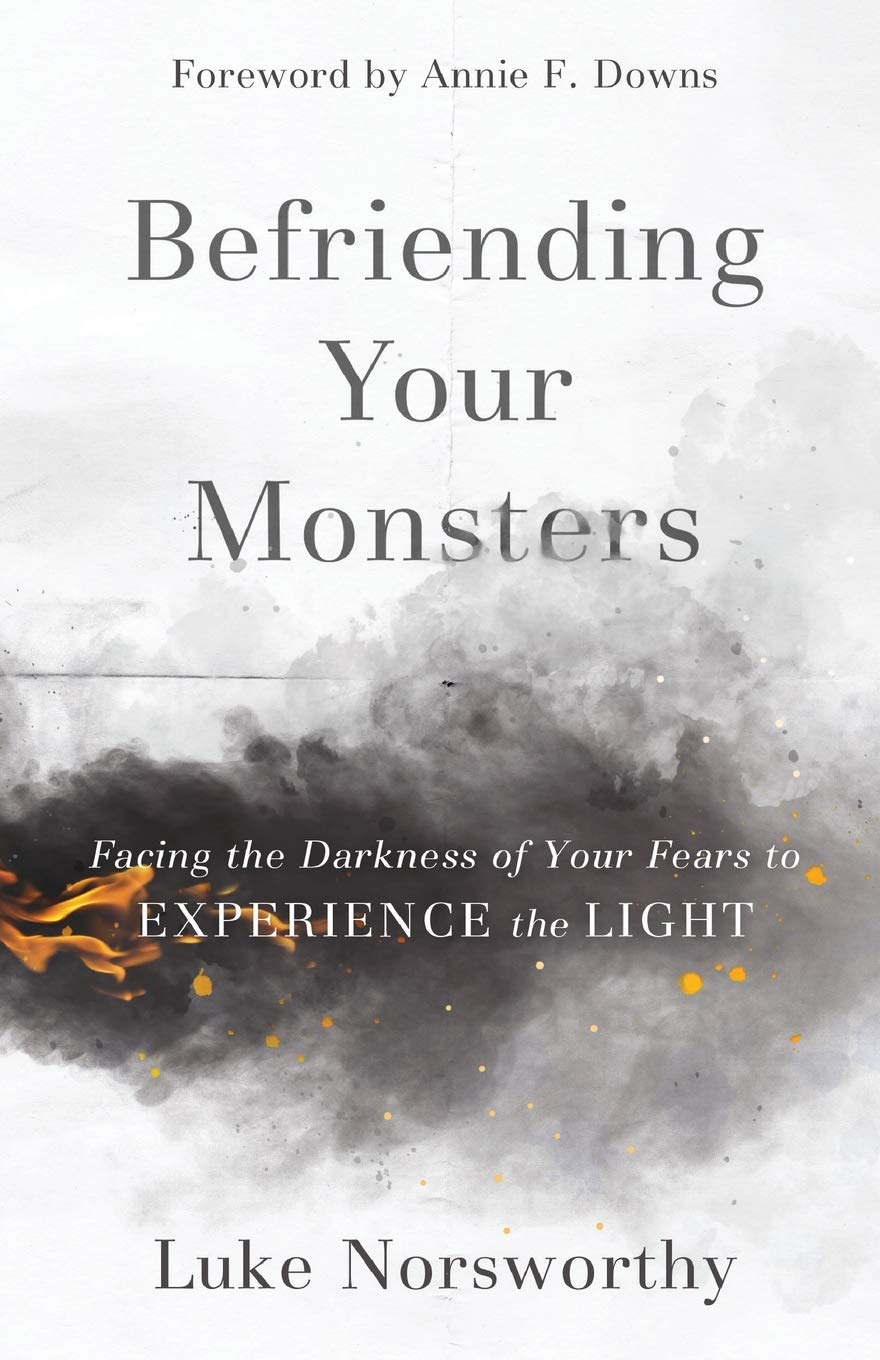 Befriending Your Monsters
Facing the Darkness of Your Fears to Experience the Light
Luke Norsworthy
Pastor and popular podcaster Luke Norsworthy's BEFRIENDING YOUR MONSTERS: FACING THE DARKNESS OF YOUR FEARS TO EXPERIENCE THE LIGHT (Baker Books). Norsworthy shows us how we are trained to run away from our fears. But, Norsworthy suggests, what if running toward them is what will actually lead to life?
Luke shows us a way through our fears toward the gift of our truest self.


Fr. Richard Rohr, bestselling author of Falling Upward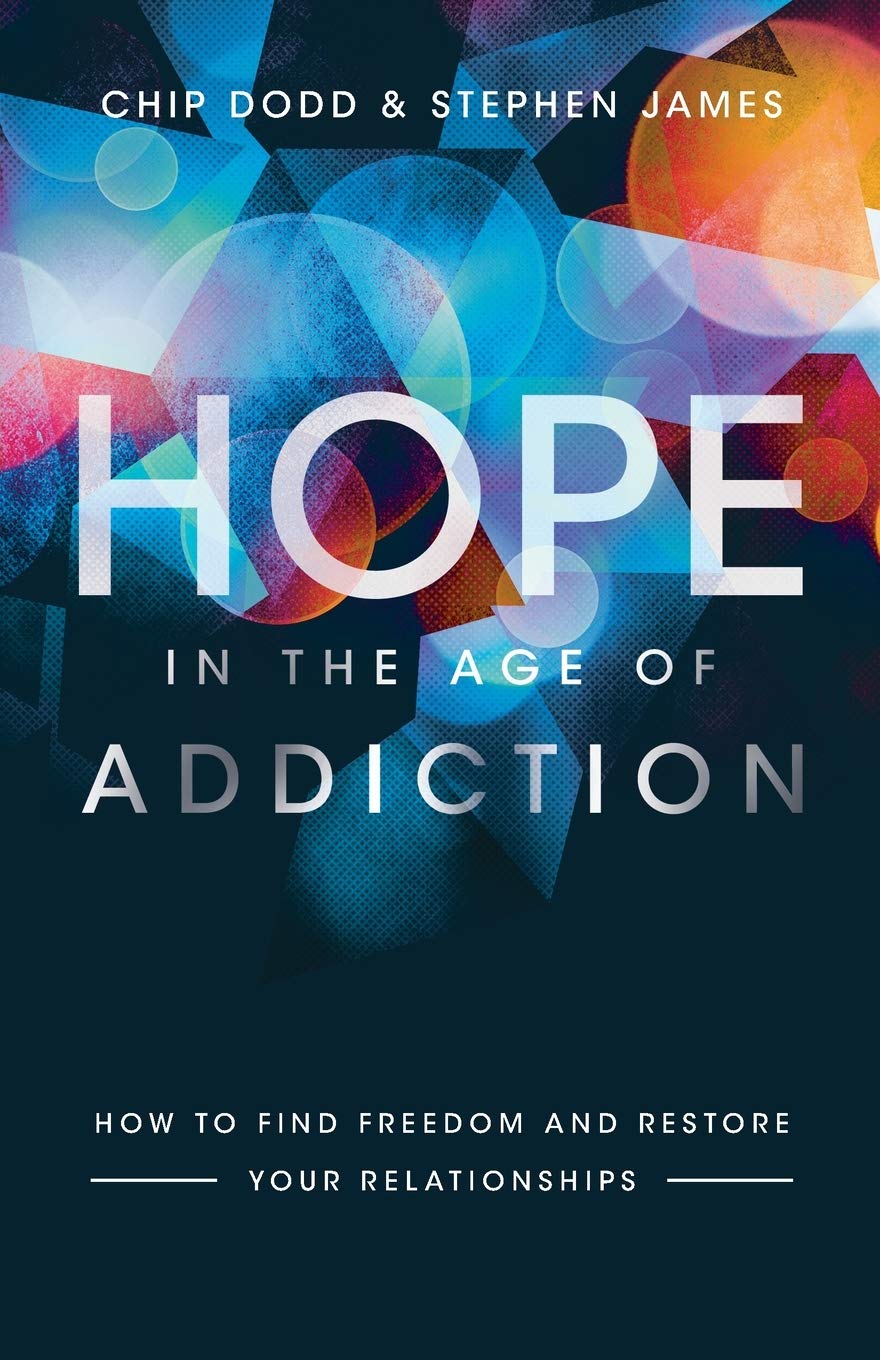 Hope in the Age of Addiction
How to Find Freedom and Restore your Relationships
Chip Dodd & Stephen James
Chip Dodd and Stephen James's HOPE IN THE AGE OF ADDICTION: HOW TO FIND FREEDOM AND RESTORE YOUR RELATIONSHIPS (Revell). With an honest assessment of the facts, yet always reaching out toward hopeful solutions, counselors Chip Dodd and Stephen James explain what addiction is, how it works, and why it is so damaging to our hearts, souls, minds, and relationships. There is hope—for us, for our loved ones, for our communities. Chip and Stephen show readers how to find it, hold on to it, and let it propel them to a brighter tomorrow.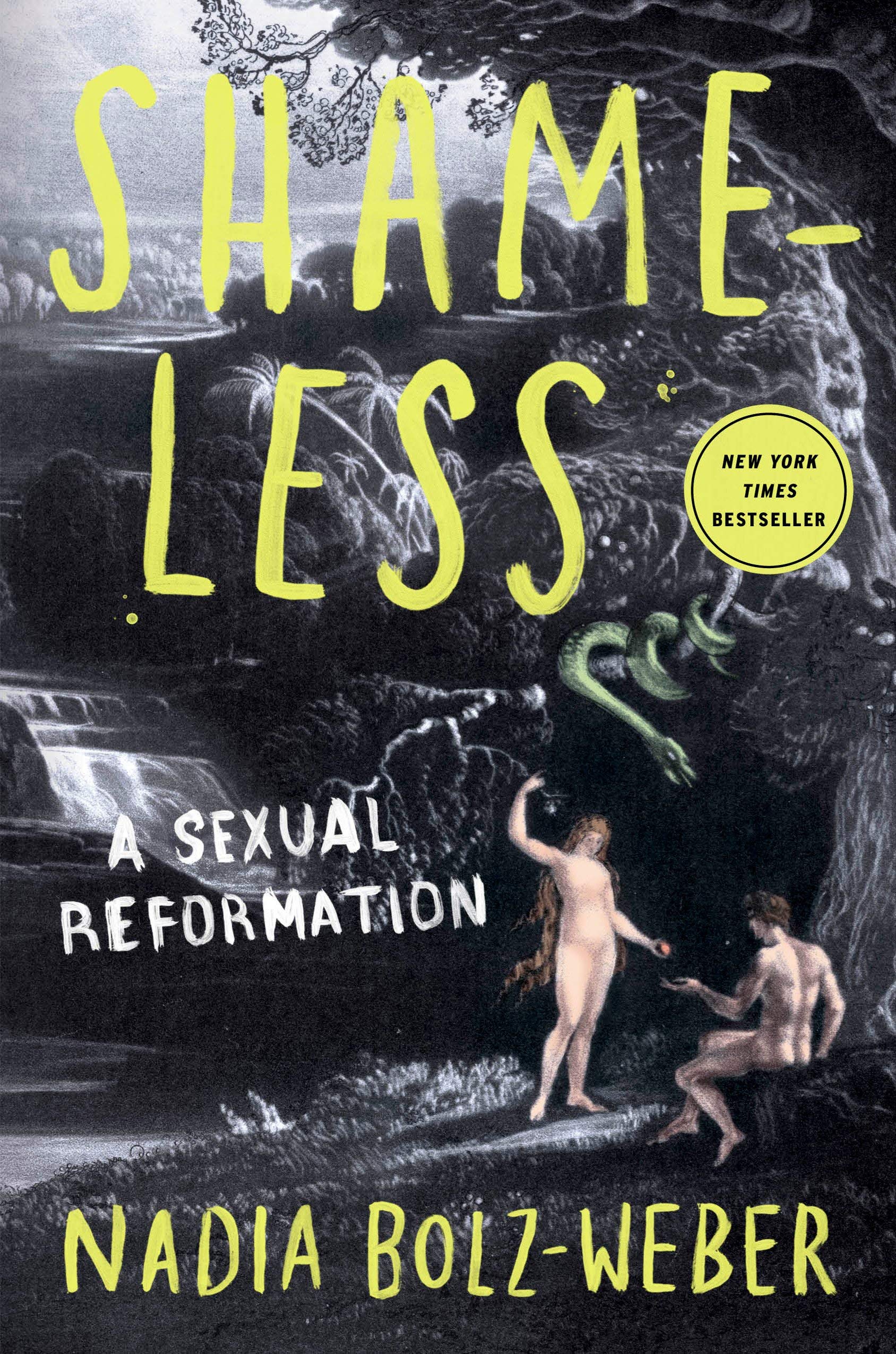 Shameless
A Sexual Reformation
Nadia Bolz-Weber
New York Times bestselling author Nadia Bolz-Weber's new NYT bestselling book, Shameless: A Sexual Reformation (Convergent/Penguin Random House). Weber unleashes her critical eye, her sharp pen, and her vulnerable but hopeful soul on the caustic, fear-riddled, and religiously inspired messages about sex that have fed Christian's shame.
Accessibly written, Bolz-Weber's powerful book effectively presents sexually liberating and inclusive guidance within a Christian context.


Publishers Weekly
Recent Sales
PARENTING
Creator of the Baby Play Hacks blog and Instagram Hannah Fathi's BABY PLAY HACKS, a resource for parents and other caregivers with easy baby play ideas using everyday objects, for little ones 1 to 18 months old and beyond, to Page Street.
CHILDREN'S
USA Today bestselling author Matthew Paul Turner's next two books to Convergent.
RELIGION
Co-author of SLOW CHURCH John Pattison's REPORTS OF THE CHURCH'S DEATH HAVE BEEN GREATLY EXAGGERATED, In which the author offers a story of hope, a complex counter-narrative to the simpler but less true story of the "Death of the Church" that is increasingly being reported these days, to Tyndale House.
Professor of theology and religion Sharon Baker's A THEOLOGY OF NON-VIOLENCE, offering readers a vision of a God whose justice and mercy are not held in polarity, but a God whose aim for all creation is to love, redeem, and restore, not only in a non-violent way, but as an act against violence and the cycles of abuse and oppression it brings about, to Augsburg Fortress Press.
Bestselling author Frank Viola's HANG ON, LET GO: WHAT TO DO WHEN YOUR LIFE IS FALLING APART, in which Viola offers biblical wisdom on how to get through life's problems and end up in a place of strength, clarity, and confidence, to Tyndale House, in a two-book deal.
Lori Erickson's THE SOUL OF THE FAMILY TREE: A PILGRIMAGE THROUGH SPIRITUAL DNA, a blend of spirituality, memoir, and travel, in which Erickson argues that genealogy can be a powerful tool for spiritual growth and self-discovery, to Westminster John Knox Press.
Cofounder of the Wild Goose Festival Gareth Higgins's HOW NOT TO BE AFRAID: SEVEN WAYS TO LIVE WHEN EVERYTHING SEEMS TERRIFYING, in which Higgins examines seven common fears and equips readers with habits for living well in the face of terrors, to Broadleaf.
Contact Us
Daniel Literary Group does not accept unsolicited queries. For all other communication, you may contact us at: